If you're interested in getting a custom-made sofa, there are several options available to you. A custom size sofa allows you to create a piece of furniture that is uniquely suited to your space, style, and functional needs. A custom-size sofa refers to a sofa that is specifically tailored to meet your desired dimensions and specifications.
Vastu Decor is known for its quality and comfort. Creating elegant, innovative, and comfortable sofas is the unique feature of Vastu Decor.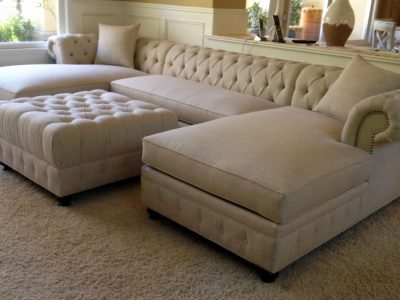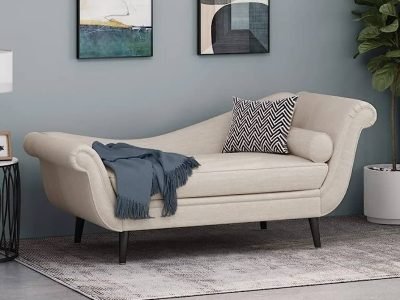 Vastu Decor is the best Lounger manufacturer in Pune where we manufacture the best lounger you can add to your Home.
These sofa poufs are ideally used in recreational rooms, around coffee tables, or as a sitting arrangement in the bedroom.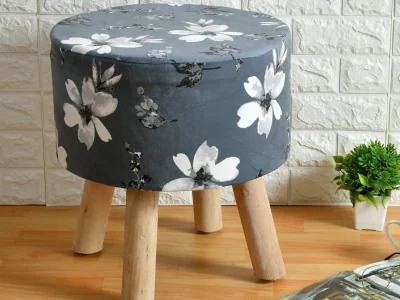 Are you looking for designer cushions in Pune? Vastu Decor provides an exclusive range of Cushion Covers at the best prices.
Headboards can accentuate the bedroom, making it feel cozy and inviting, keeping you comfortable, and adding a pop of color and texture.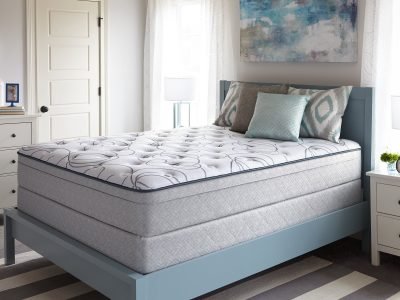 Don't let pains and aches spoil your good night's sleep. Wake up without pain every morning with the Mattress provided by the Vastu Decor.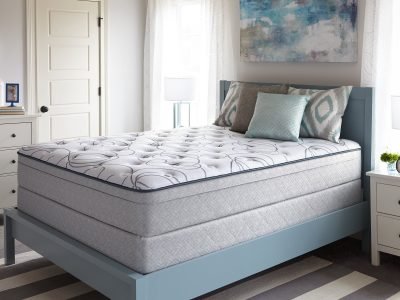 Here are a few steps Vastu Decor follows to help you through the process:
Determine your needs
Consider your space, style preferences, and any specific requirements you have for the sofa, such as size, shape, and functionality.
Consultation and design process
Schedule a consultation to discuss your requirements and design ideas. Discuss measurements or sketches you have, and communicate your preferences.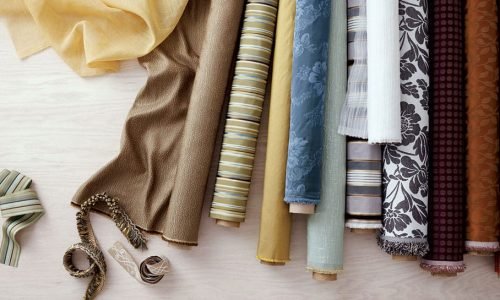 Material selection
Provides Multiple fabric samples available for you to choose from. Consider factors such as durability, comfort, color, and texture.
Frame and cushion options
Discuss the frame construction and cushion options with the furniture maker or retailer.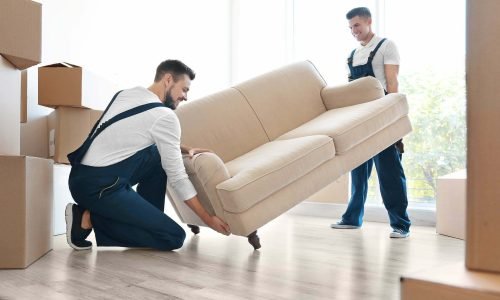 Production and delivery
If you decide to move forward, We will start the production process based on the agreed-upon design and specifications.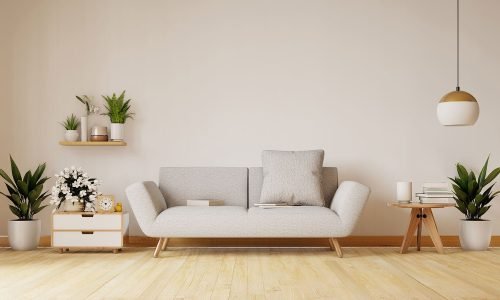 Installation and satisfaction
Once the sofa is ready, We will deliver and install it in your home. Inspect the sofa carefully to ensure it matches your expectations and meets the agreed-upon design.