Welcome to the best wallpaper shop in Pune. Set the perfect mood in any room! Decorate your wall with wallpaper from our fantastic selection! With thoughtful designs, inspiring patterns, and premium-quality prints, our extensive wallpaper collection has something for every mood.
Wallpaper offers a versatile and creative way to add personality, color, and texture to your home interior. It can transform a space into a visually stunning and inviting environment. Whether you prefer a subtle and understated design or a bold and dynamic statement, Vastu Decor offers a wide range of wallpaper options to suit your style and create the desired atmosphere in every room.
We offer a beautiful collection of wallpapers. From classic plains to cartoons, floral to abstract, stone to contemporary, or basic to limitless, we have it all. Whether it's a landscape, wildlife, selfie, or family portrait, we create custom wallpapers of all sizes to fit your wall.
Vastu Decor has residential and commercial wallpapers. Residential wallpapers for homes and other residential spaces, commercial wallpapers for public spaces, and other commercial settings.
Type of Wall Papers in Pune
When choosing the right wallpaper for your living room there are many factors to consider to ensure that it complements the overall style, ambiance, and decor of the existing space.
The goal is to choose a wallpaper that enhances the aesthetic appeal of your living room while creating a cohesive and inviting atmosphere. Explore the various wallpaper options at Vastu Decor in Pune and imagine how the wallpaper will transform your space before making a final decision.
The bedroom is your place of rest, so Vastu decor suggests wallpapers that reflect your personality and promote a peaceful atmosphere. Explore wallpapers with interesting textures to add depth and tactile appeal to your bedroom walls. Options such as grass cloth, silk, or embroidered patterns can create a luxurious and comfortable atmosphere.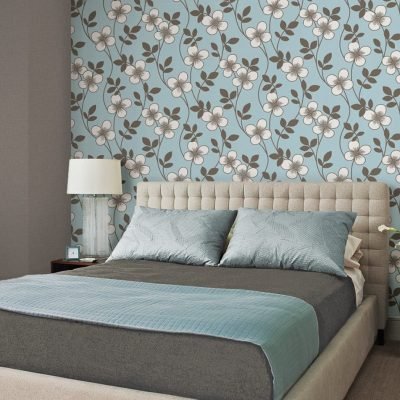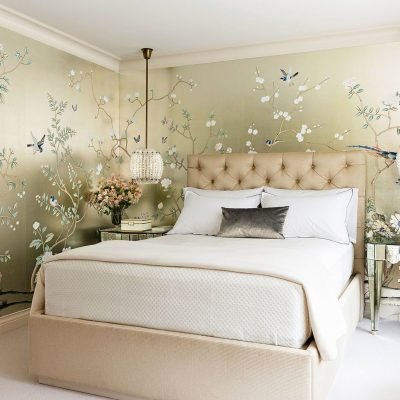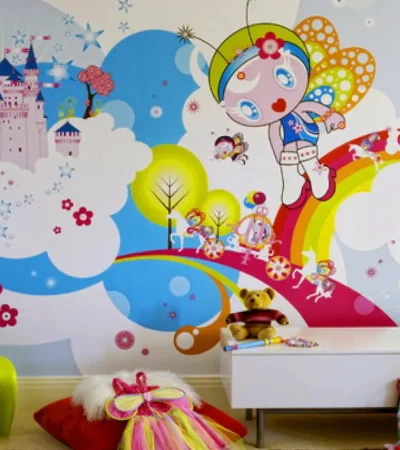 When choosing wallpaper for a child's room, many options can create a fun and vibrant atmosphere.
Cartoon character wallpaper

Nature and animal wallpaper

Space Adventure Wallpaper

Fairy tales and fantasy wallpapers

Wallpapers of sports activities

Educational and alphabet design wallpaper

Wallpaper of the underwater world

Traffic wallpaper
We are a professional wallpaper dealer in Pune, designed for use in commercial places like offices, retail shops, hotels, restaurants, and other commercial establishments. It is durable, easy to maintain and often comes in a variety of shapes, colors, and textures to suit different design aesthetics.
Customized Wallpaper in Pune
Decide what design or image you want for your wallpaper. This can be a photo, digital artwork, pattern, or logo. Make sure the design matches the theme and style of your room. In Vastu Décor, we offer a variety of options including vinyl, textured, peel-and-stick, or eco-friendly options.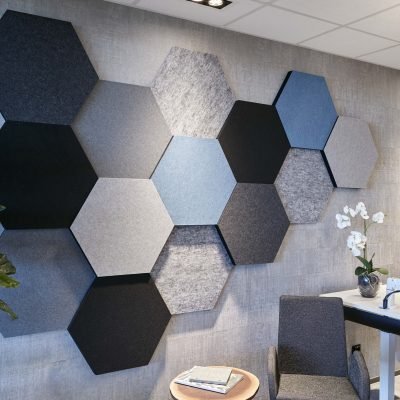 Acoustic wallcoverings, also known as acoustic wallpapers or sound-absorbing wallcoverings, are specifically designed to improve the acoustic performance of space by reducing reverberation and noise levels. They offer both functional and decorative benefits.
Why is Vastu Decor Best Wall Paper Dealers in Pune?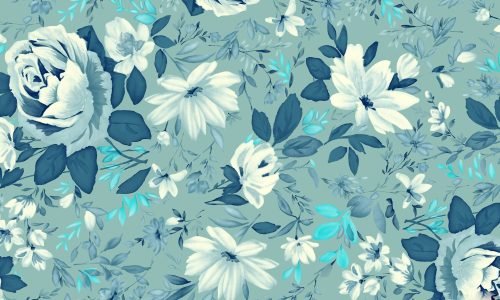 Design and Pattern
Vastu Decor offers endless wallpaper designs in Pune. It can have patterns like floral, geometric, stripes, damask, botanical, abstract or custom designs. The choice of design depends on your taste and the desired atmosphere of the room.
Color and Texture
Wallpaper comes in a wide range of colors, allowing you to find the perfect color for your interior decor. In addition, the wallpaper can have different textures with smooth, textured, textured or 3D effects. Texture adds depth and visual interest to walls.
Cohesion with Interior Style
Whether your space is contemporary, traditional, antique, or eclectic, choose the wallpaper that complements the existing elements and creates a cohesive atmosphere.