Curtains can play a significant role in enhancing the décor of a home. are versatile and essential elements of home decor. They enhance the overall look and feel of a space and offer practical benefits such as light control, privacy, insulation, and sound control.
It also contributes to the overall aesthetic appeal. They add visual interest and can be used as an accent or focal point in a room. By selecting suitable curtains, you can create a cohesive and stylish look that reflects your taste.
Eyelet curtains, also known as grommet curtains, are a popular type of window treatment characterized by metal rings or eyelets along the top edge of the fabric. These eyelets are used to hang the curtains on a curtain rod, providing a sleek and modern look.
In American curtains, You can find a wide variety of styles, materials, and designs based on individual preferences and trends.
Roman curtains are a type of window covering that provides a sleek and elegant look to a room. They are constructed from a single piece of fabric that folds up evenly into horizontal pleats when the blinds are raised.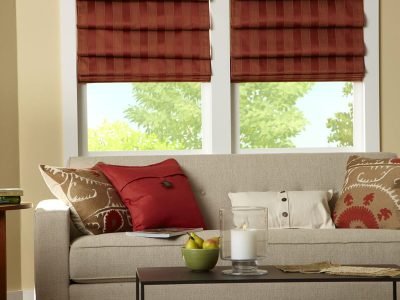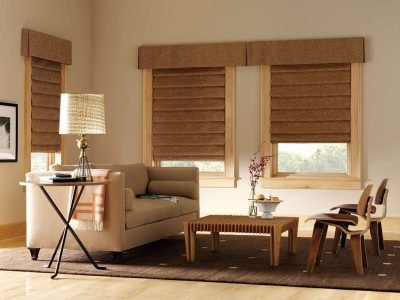 Why is Vastu Decor Best Curtain Dealers in Pune?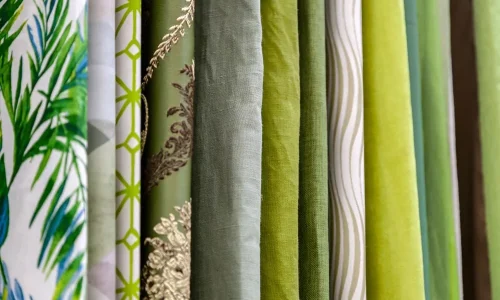 Fabric
Vastu Decor provides a different type of fabric that complements the style and mood of the room.
Length and Fullness
Based on your preference and the room's dimensions you can Decide on the desired length of the curtains.
Color and Pattern
We guide the existing color scheme of the room and provide multiple options of curtains that coordinate or contrast with it. Neutral tones and solid colors offer a timeless look, while bold patterns and vibrant hues can make a statement or add a pop of color.
Header Style
The header style of the curtains affects their overall appearance. Common header styles include rod pocket, tab top, grommet, pleated, and eyelet. Choose a style that complements the room's style and matches the curtain rod.